SCARD Visionary Leadership Award
The Society of Chairs of Academic Radiology Departments is now accepting nominations for the SCARD Visionary Leadership Award. The SCARD Visionary Leadership Award recognizes an individual who has contributed to the field of academic radiology by exhibiting extraordinary leadership abilities.

SCARD recognizes academic radiologists who have demonstrated exceptional leadership in any of the domains of academic radiology.  SCARD membership is not required. Selection will be made independent of academic rank recognizing that not all contributions are recognized with academic advancement and that substantial contributions can also be made at any phase in a career.

Past Award Recipients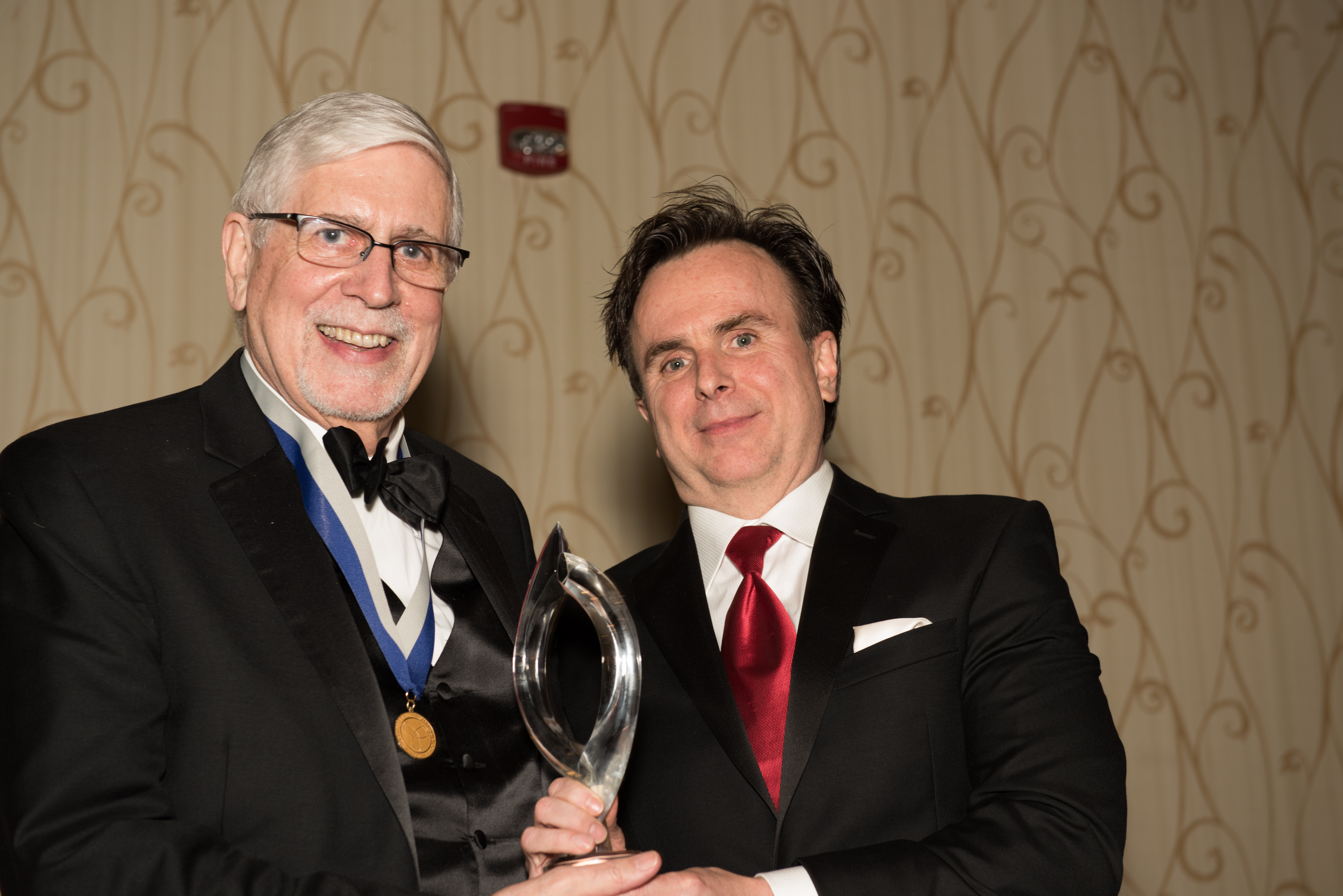 2015 – James H. Thrall, MD