LEAD Program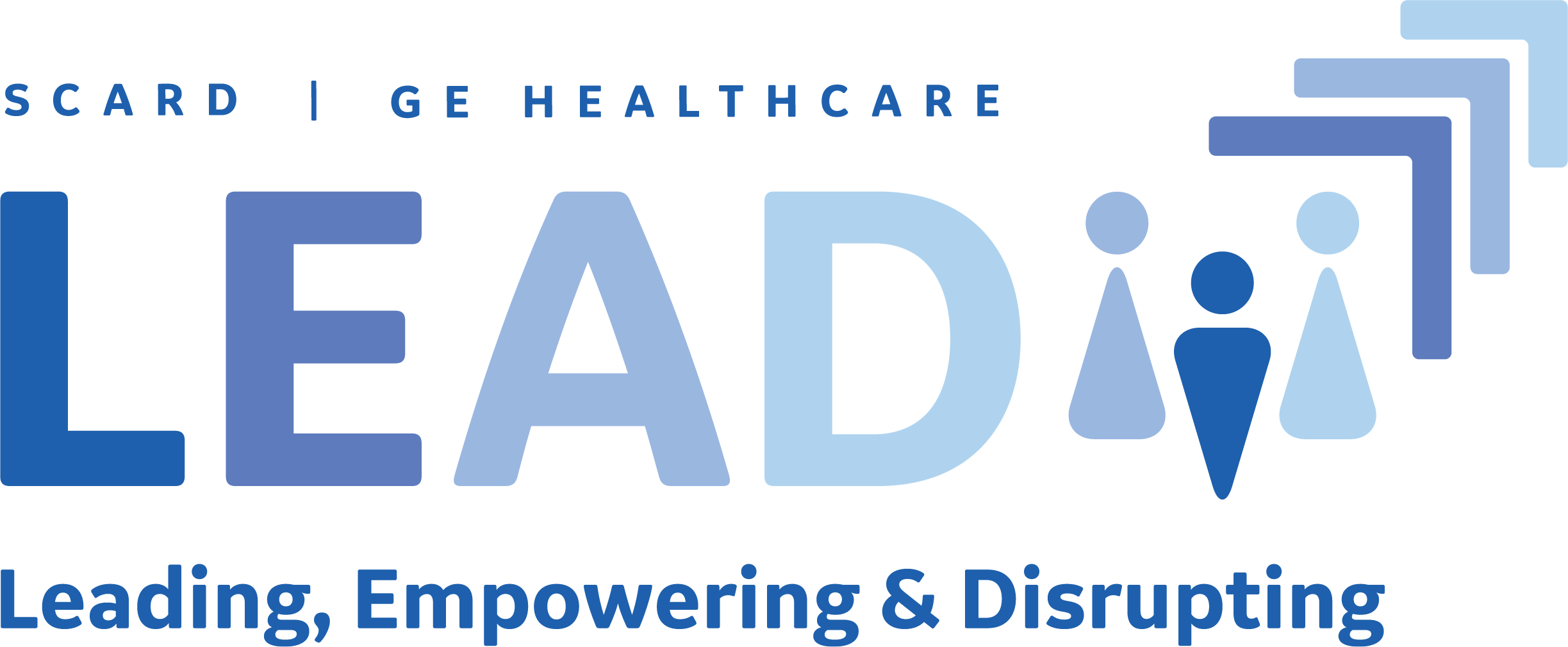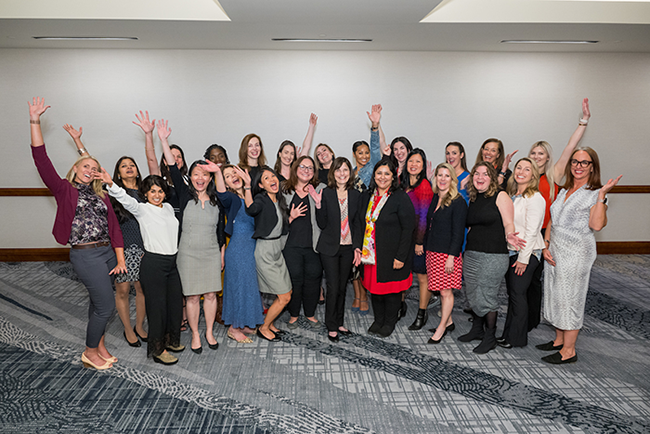 Leading, Empowering and Disrupting (LEAD)

What is LEAD: The LEAD program is a one-year women's leadership program, jointly led by SCARD and GE Healthcare, consisting of a cohort of 20 female leaders from Radiology and GEHC. The program targets women who are at least mid-career with aspirations for increased leadership responsibilities and positions within their organizations and beyond. Our goal is to increase the number of women in chair positions within their respective organizations and to build a community of women across Industry and Radiology.
Participants 
Cohort consists of 20 leaders
Top talent female Radiology and GEHC emerging leaders who are the "next leaders" (Dean, Chair, Vice Chair, VP, new manager) approximately 3-5 years prior to promotion
Selected via an application process in the summer; program runs 12 months beginning in September.

Program Details: The program will run from September 2023 - September 2024. The general overview of the program includes:
Monthly one-hour virtual training programs/speakers
Scheduled live meetings/events (detailed below)
Mentorship program (within organization and with SCARD or GEHC leadership)
Alumna network with events beyond the yearlong program
The application cycle opens in May and closes in June.